Discover what Full Service Zinc Die Casting will Do for You
Deco Products has many services & capabilities to provide to our customers. From A to Z or Assembly to Zinc plating…we want to be your zinc die caster of choice. If your project requires only a raw zinc die cast part…we can do it. But it is our goal that our services & capabilities are able to provide our customers with a completely finished part that meets or exceeds their expectations. Thus, you are not increasing your lead times by sending your die castings to another vendor for additional services.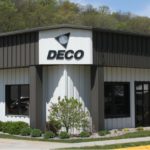 The high pressure utilized during the hot chamber zinc die casting process, along with the high fluidity of zinc, allows the material to penetrate small features in the tooling to create precision die castings. The mechanical properties of zinc die casting alloys can provide you with the precise castings you are are looking for.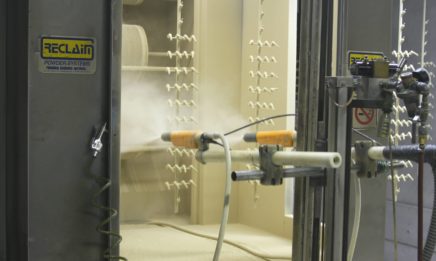 A clean and attractive durable finish can be obtained using zinc die cast alloys, due to their physical attributes. Deco has a state of the art dual line powder coating system that can make your product stand-out against your competition.  Multiple colors, shades and textures are available to meet your specifications.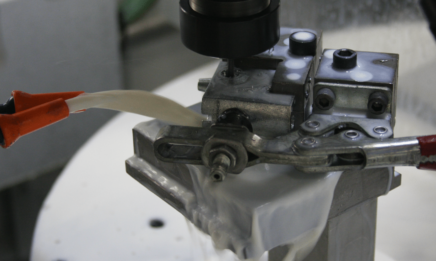 Due to the fact that zinc die casting can be cast to near net shape, there is generally very little machining required. But, if your project requires tighter tolerances, our various machining processes will allow Deco the ability to supply you with a ready-to-use finished product.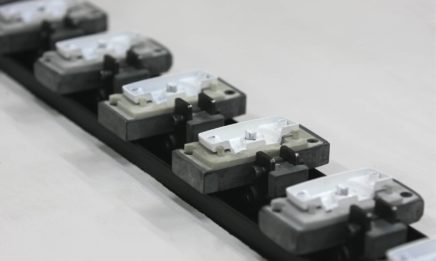 Assembly is another key service that we can use to provide you with ready-to-use finished products. Thanks to our efficient work-centers and accumulated assembly experience, we are able to provide you with world class service, simplified logistics, and reduced cost.
Call or email us today and learn how working with zinc die casting experts will save you time and money!